MSc in Psychology, clinical psychologist.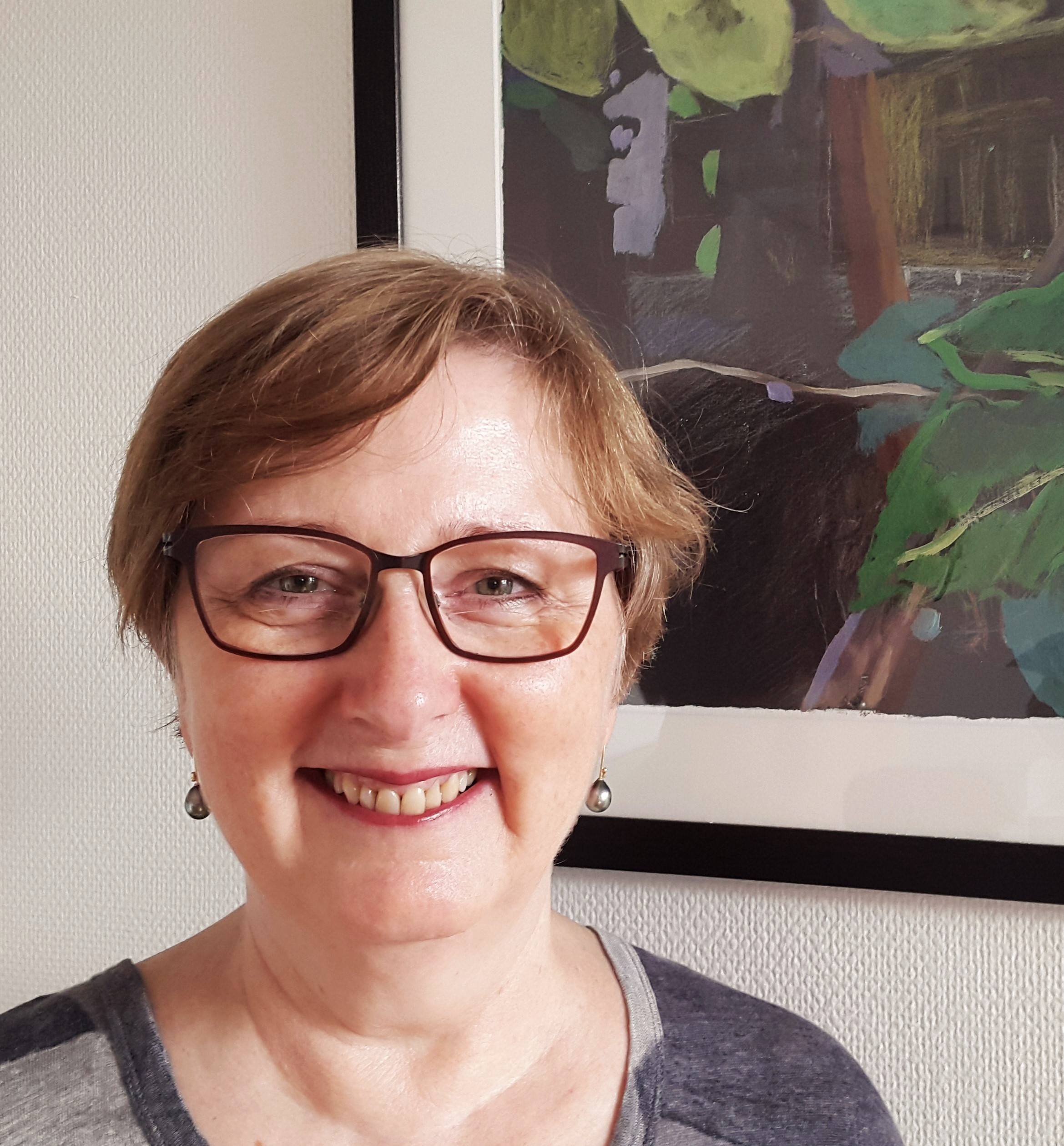 Authorized psychologist and member of the Danish Psychologist's Association. Specialist and supervisor in psychotherapy and child psychology.
I started my private practice in 2002. Today my practice is located in the center of Copenhagen. You can find it HERE.
As a specialist and supervisor in psychotherapy and child psychology, I have worked with children and adolescents with social, emotional and learning difficulties, and their parents, for 30 years.
I also work with management, supervision and organizational development at institutions for children and adolescents, milieu-therapeutic treatment centers and crisis centers. I consult, manage and educate milieu-therapists, and I am on the training committee for psychologists and doctors who are training for postgraduate work, for psychoanalytical psychotherapy with children and training in infant observation.
I offer, in both Danish and English
Individual psychotherapy for children, adolescents and adults.
Psychotherapy or consultation with couples and parents.
Parent sessions or parallel work with children/adolescents and their parents.
For professionals, colleagues and collaboration partners I offer consultation, supervision, training and organizational and staff development.
If you wish to know more about my work experience, you can see my resume (in Danish) or read one of my publications in English HERE.
Please contact me, if you have questions or wish to make an appointment. My contact information is available HERE.
I am bound by confidentiality and the ethical principles of the Nordic psychologists.